Top Trading Cryptocurrencies For 2018
---
The Next Cryptocurrency Millionaire Is Waiting To Be Made
The New Year is already off to a great start with many of the top cryptocurrencies setting new highs. While it is far from certain which will see the most growth in the coming year it is certain the digital currencies are gaining in popularity. There are now more than 1380 altcoins and 7500 markets in which to trade them. Below you will find our list of the top 5 cryptocurrencies that you should be trading 2018.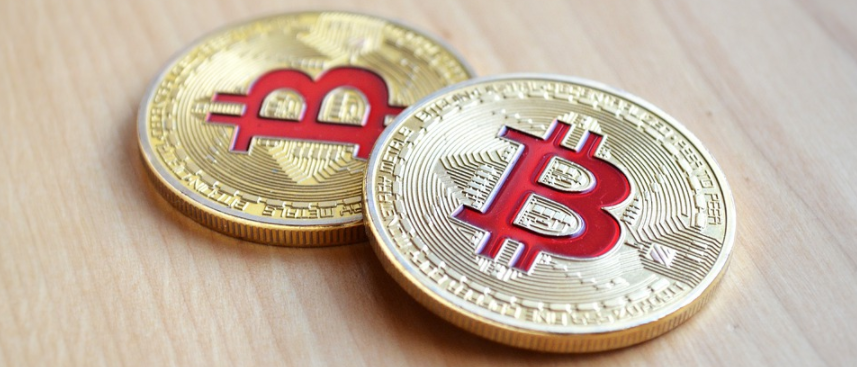 Ethereum – Ethereum is to Bitcoin what a smart phone is to a rotary phone. Where Bitcoin can dial up an address to deliver value Ethereum is able to support and deliver App-like smart contracts that allow users to digitize any type of financial instrument onto the block chain. While still in its infancy the Ethereum network is growing fast and the basis for many of the ICO's and altcoins that have been flooding the market. Over the next year it is expected to undergo system upgrades to enhance security and speed transaction times which will further enhance the value of the network. It is currently trading near $1,000 with a chance of doubling or tripling that over the next 12 months as it gains wider acceptance by the mainstream investment community.
Litecoin – Litecoin is not an actual hard fork but it is the first and most established altcoin to tackle the issues with Bitcoin that Bitcoin Cash, Bitcoin Gold and Segwit2X have tried to fix. While it is a stand alone and unique currency it is based almost entirely on the Bitcoin blockchain network, except for a few notable differences. These include a shorter block period, more total allowable coins, a different hashing algorithm and interface. The changes allow for a faster and cleaner transaction that with BTC and easier interface between merchants and consumers. We think LTC should be trading with at least a $1 thousand dollar handle, if not higher, and will likely achieve those levels in 2018.
Omisego – Omisego is an Ethereum based blockchain technology designed to facilitate crossborder/crosscurrency transactions within the greater Asian economic arena. The tokens, OMG, will allow businesses, merchants and consumers in different nations to do business without the need and hassle of messy currency exchanges. The platform is in the early stages of roll out and is expected to go live by the end of 2018. It is expected to see sharp increases in value as it meets milestones along its way to full launch. It is trading near $20 now and could easily move into the hundreds by the end of the year.
Basic Attention Token – The Basic Attention Token, the BAT, what I call the Batcoin but not be confused with another token actually named Batcoin, is the token that powers the BRAVE browser ad network. The BRAVE browser is an security minded browser that allows you to search and view the web anonymously. This means that there is no data collection and no targeted ads which is where the BAT tokens come into play. Advertisers can pay publishers to host their ads AND pay users to view them, unlike the current Google dominated paradigm, that payment is of course in BAT tokens. The browser portion of the network is already launched with advertisers and publishers being onboarded daily.
IQOption hosts all these tokens for CFD trading on their original platform with plans to build a full cryptocurrency trading platform along side it. The new platform will be built on the OTN network and is under consrtuction right now. The OTN network is also a block chain with its own token, the OTN token; any trader using the IQOption platform for cryptocurrencies will be awarded free OTN tokens on a weekly basis as part of the pre-launch build up. The tokens will eventually be listed on major exchanges, tradable and exchangeable for CASH.