The Risk Of Risk Free Trading
Is There Risk In Risk Free Trading
There are hidden risks to risk free trading the average binary options trader is unaware of. Fortunately for you I am here to reveal the truth behind the smoke screen. As always, free isn't really free and risk free is really really not risk free. What am I talking about? The newest craze in marketing for some brokers; Risk Free Trading. It is supposed an easy and risk free way to make a trade with real money and comes in a variety of forms. There are some obvious advantages to using the risk free trade, you won't lose, but the fact remains there are some downsides to the equation that may make you think twice about using it. Following you will find a description of a few types of offers you may find and why they aren't as riskless as advertised.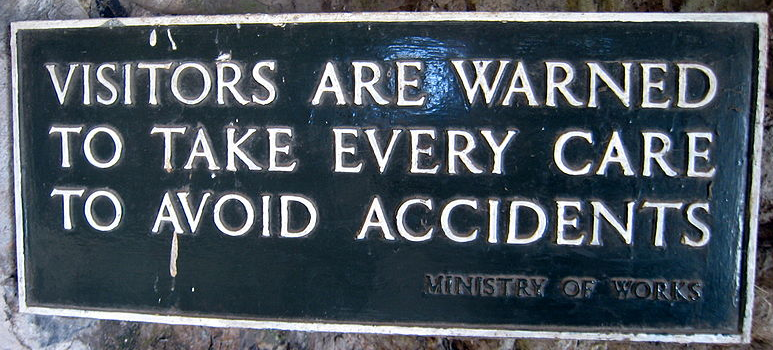 Free $50 Offer Or The No Deposit Bonus – Some brokers will give you a free $50 in order to get started trading. This sounds great and is potential way for a trader to take advantage of a broker for demo trading purposes. Of course, the $50 needs to be enough to make a trade or two. To sweeten the deal some brokers will also let you know that it is possible to withdraw the $50 once you meet the trading minimum and volume requirements. This is not unusual in and of itself, bonuses come with terms. The other thing that bonuses come with are minimum deposits. Minimum deposits are one requirement to unlock them and this is true for the "No Deposit Bonus". Sure you can get one. Sure you can withdraw it, but you will definitely have to make a deposit to do it. Probably more than $50 so in the end free doesn't look very free to me.
Free Demo Risk Free Trading – Some brokers offer free demos to potential clients with only an email address in return. Not something to be worried about, it's OK for them to want to get your email in return for the free service. What's not OK is to advertise the free the demo and then require a deposit to get it, that's bait and switch. The demo is free, if you deposit with us. Worse yet is that most brokers who use this tactic aren't really giving you a demo account, they are tacking a "demo bonus" on top of you deposit and all the trimmings that go with it; volume minimums and cumbersome withdrawal requirements.
Cash Rebate Programs – Cash rebate programs sound really nice don't they? Rebate, program, it's almost like you are in a club or something and that is how you are made to feel when you get one. You join the program and you get rebates on your trading. This usually requires a certain minimum deposit, a certain minimum maintenance balance and a trade volume. Still sound pretty good? Well it might not in a minute. Rebate programs give you money back on your losses, a percentage of your loss, not the whole loss and not on ALL of your losses. Rebates usually only pay on your net loss. If you are a net loser on the month you get back some of your loss, if you are a net winner you get back nothing. The kicker is that if you are a net loser, you will have to make another deposit to maintain your balance requirement. Some rebates don't require a minimum balance, you have to lose all your money to get it. Not so free is it? Oh, and the rebate is a bonus so now you have that to deal with too.
The Risk Free Trade – The absolute worst of the risk free offers is the out and out risk free trade. Some brokers will offer you risk free on your first, second and third trade. These will always come with a minimum deposit and usually an automatic bonus. If there is no automatic bonus then the money that you would have lost turns into bonus money. Your balance is still the same, you made a risk free trade, you didn't lose any money, or did you? The bonus and other requirements will keep your trades small and may include time limits. A deadly combination that will wipe out your account. Risk free indeed!
My conclusions; if you are planning on losing a lot of money, having a string of negative months, want to make a lot of deposits and/or generally not ever be able to make a withdrawal I highly advise