Hiccups in U.S. Economic Data make Binary Options Traders Wary
---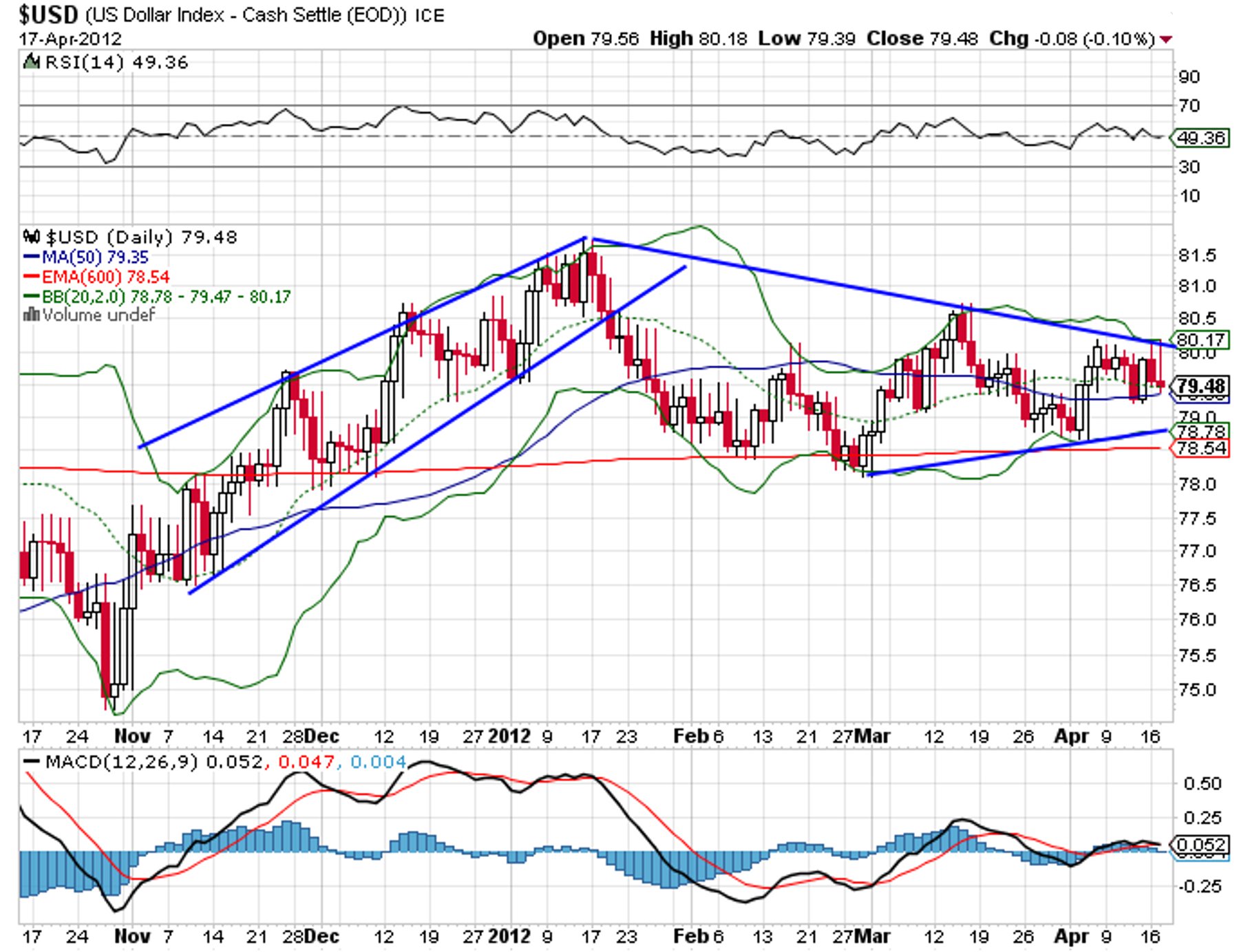 For those who have binaries based on the U.S. dollar, there are a number of recent happenings that need to be given special attention. Several of these factors have the potential to affect dollar value at present and in the near future. While the U.S. economy is still holding its own, especially when compared with the state of several Eurozone nations, it will not take much for America to slide back into its post recession blues either.
Dollar Trades Lower
The dollar is showing the impact of recent happenings and trading lower this week when compared with major peers. Surprisingly, the Euro is showing slight improvement, trader higher against the dollar. The Japanese Yen has managed to hold strong showing that there is good reason for this currency to be considered one of the major movers in the global markets.
Jobless Claims Climb
Those optimistic investors who were hoping for a dramatic improvement in jobless claims were doomed to severe disappointment as the statistics showed an increased number of claims. The continued pressure that unemployment data is placing on the U.S. economy is bound to have enormous impact on the confidence of investors and as a result in future investment in the economy.
Eurozone Confusion Adds its Bit
Several analysts have been holding that problems in the Eurozone only marginally affect the prospects for the U.S. economy. However, recent data has proven otherwise. The series of negative data that have followed major downturns across the European nations have served to highlight the link between the two quite clearly now. This means that if Spain or Italy plunge into deep economic trouble, the U.S. economy will be dealt some harsh blows too.
Expectation of Fed Intervention
Meanwhile, the stock values in the U.S. are witnessing a rise following expectations that Federal Reserve will step in to help push economic growth. The weak jobless data and inflation figures are adding support to such expectations. If inflation does grow unchecked the dollar will come under immense pressure and demand will shift to safe haven assets like gold.